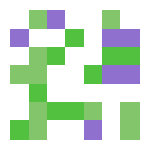 USPTO PatentsView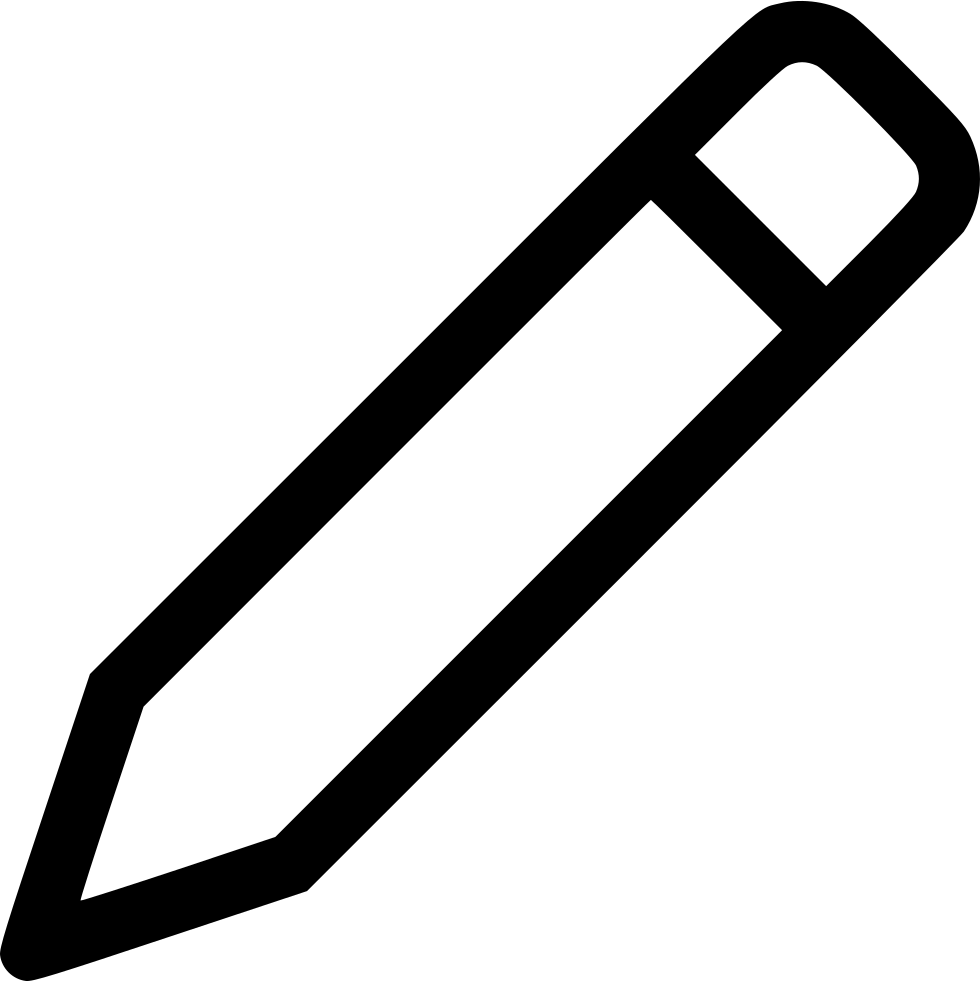 location: https://patentsview.org/

This dataset is also queriable online here via Google BigQuery.
timeframe: 1963-1999
license: Creative Commons Attribution 4.0 International License.
tags: disambiguation, United States, gender
documentation: https://patentsview.org/query/builder-faqs
description: PatentsView includes US patent data including raw data (summaries, applications, pregrant applications), disambugations of inventors and assignees, and inventor gender estimates. Also foreign priority data, # of figures and sheets, and government interest statements.